Welcome to the Space (No, we are not talking about the planets and universe, that's all science, leave that to scientists).
This is filmy space. We live in a country where films are part of our everyday life. Meeting our favourite star always tops our bucket list, you and I are no exception. We fantasise the characters and live through their emotions. Even some famous one-liners have become part of our daily conversations and there are certain films that impacts us at different levels. Sometimes we get mesmerized by the scenes, sometimes by the dialogues and sometimes just by the look of our favourite character.
We never knew what takes our breath at that moment. I always wonder, how it would have been if Satyajit Ray made film down south and India's biggest superstar Rajinikanth debuted in odiya films in his late 60's (I know, that would take the whole country by storm. But, what if?). Just imagine and what if Maniratnam films has punjabi beats and the greatest actors from Malayalam industry, Mammootty and Mohanlal act as a villain duo for a Bojpuri film. That would be crazy, right?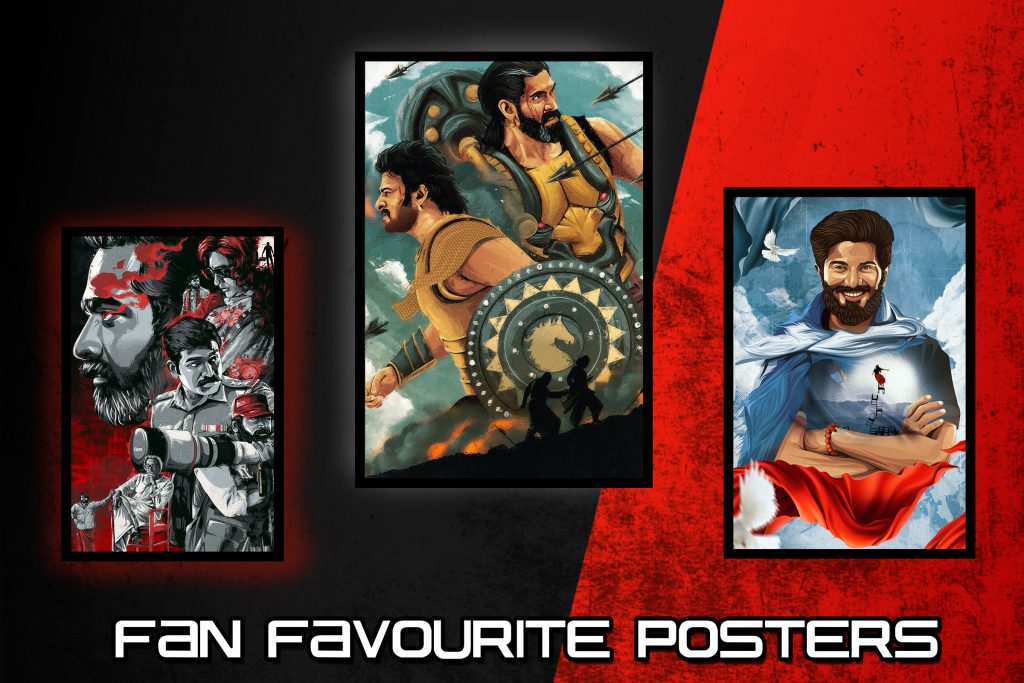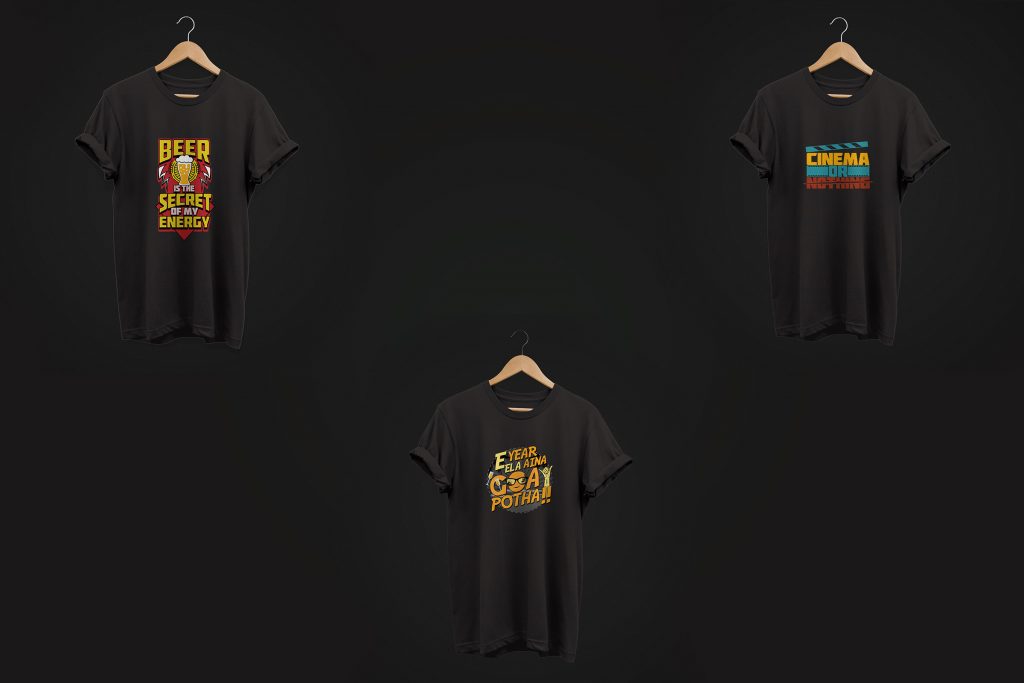 For instance let's once again rise your heads and think, how would it be if (the) Ram Gopal Varma makes a devotional movie and casts Shah Rukh Khan as a lead. For sure, I would die. There were times I tried to imagine all the great actors of Telugu & Kannada cinema in one single movie. Thoughts like these always explode time to time in my mind. We are the people, who come out from Friday morning shows either complimenting or cussing films made by our favourite stars. That's how we grew up in this world of cinema. How would it be when your favourite star or a scene from your favourite movie hangs as a poster in your room, believe me, I would do anything to see that. Those witty one-liners on back of your T's or on badges holding onto your backpacks. I would see those things with my eyeballs popping out all the time. At some point you might wonder who am I? At the end of the day, I am just a small town fanboy, like you and many who knew nothing other than cinema and would do anything for an undying love for our great Indian movies. And now, here I am with you creating a parallel space for every film lover where they can feel nostalgia. Welcome to Filmy Space.